Physical Education
7th & 8th grade
Week of 10/15/18:
We will be testing for our fitness unit. Fitness tests include, isometric leg squat, isometric push-up, plank and the half mile.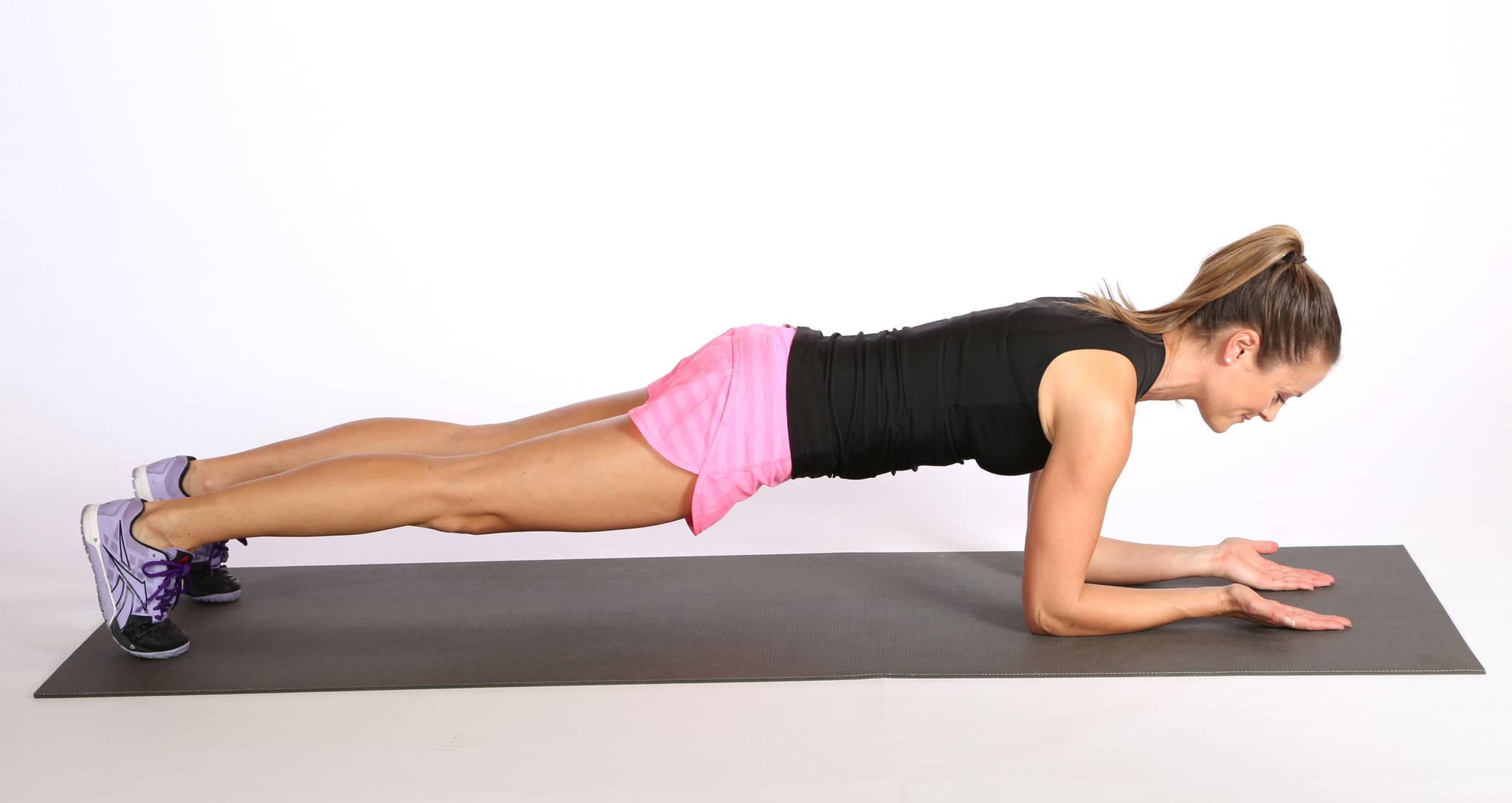 **Remember, you cannot make up a non dress day, only absences. It is very important to bring your phys. ed clothes. Also, remember to make up your absences! If you do not make up your absences in a week of the missed day it will turn into a 0 for that day.
Physical Education
Grading:
Grading is on attendance, changing of clothes, and participation. You are expected to participate to the best of your ability. If you miss a Physical Education class, it is YOUR responsibility to come to me to set up a time to make it up! (You cannot participate in P.E. if you are not dressed and non-dressed days cannot be made up!)
Classes are 13 points each and grading is broken down into 3 parts:
1. Change of clothes= 2 points
2. Warm-up= 4 points
3. Participation during activity= 7 points
Physical Education Make-ups:
Make-ups can be done in the morning: 7:15-7:30, afternoons: 2:30-2:45 or academic prep periods.
(If you are making up in the morning or afternoon, 15 minute sessions, they count as half a physical education class and you must do 2 to count for 1 physical education class. An academic prep make-up counts as 1 full physical education class) **If a swimming class is missed, it can only be made up with swimming**